Hi,
It could be made in Micarta (
http://en.wikipedia.org/wiki/Micarta
) or Permali (
http://www.permali.com/
) and not in "true" wood.
I have a variable pitch propeller with this kind of blades :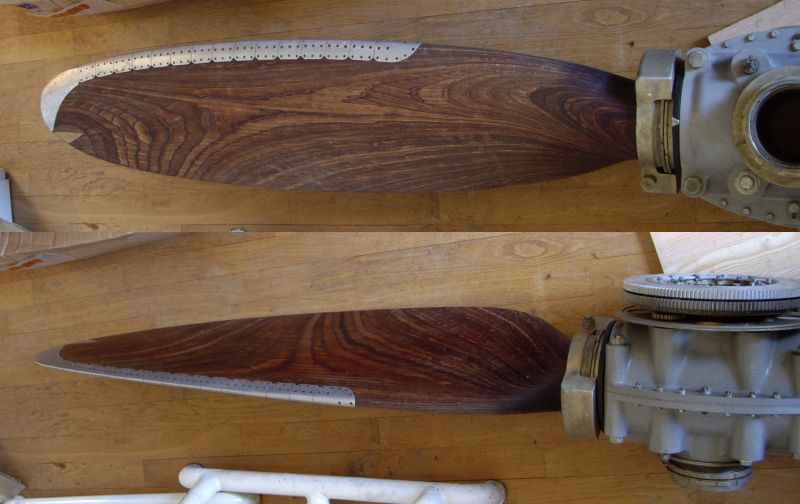 It is from 1938 and was made for a Dewoitine 520 and blades are Permali. The root blade is slightly conical. I searched for a picture of the blade root, but don't find one. Not even sure we have ever dismantled one from the hub.
Regards,
PM