Attached are photos of a Luchenwalde propeller held in a museum's collection.
I have been asked as to its suitability for use in a display around the Fokker D VII. The only information that I have about Luckenwalde is in these photos but compared to other D VII propellers, the diameter of this propeller is smaller and the pitch finer.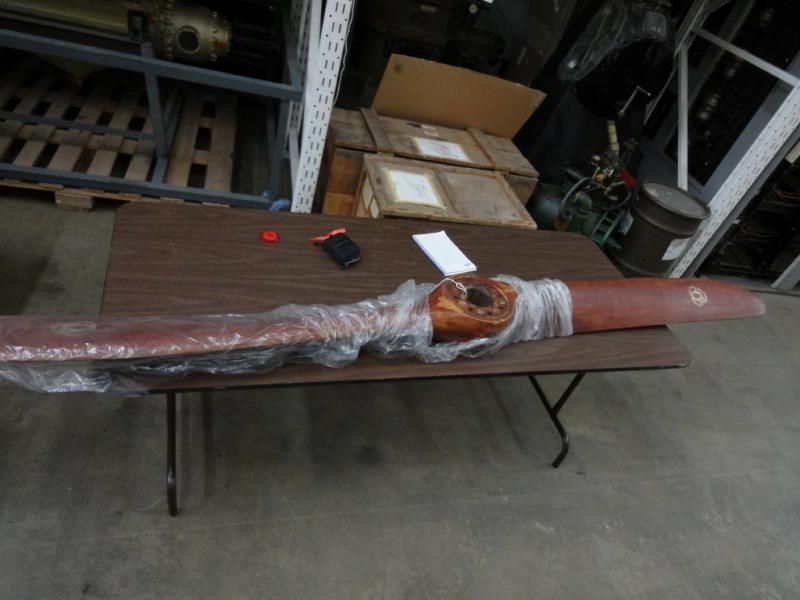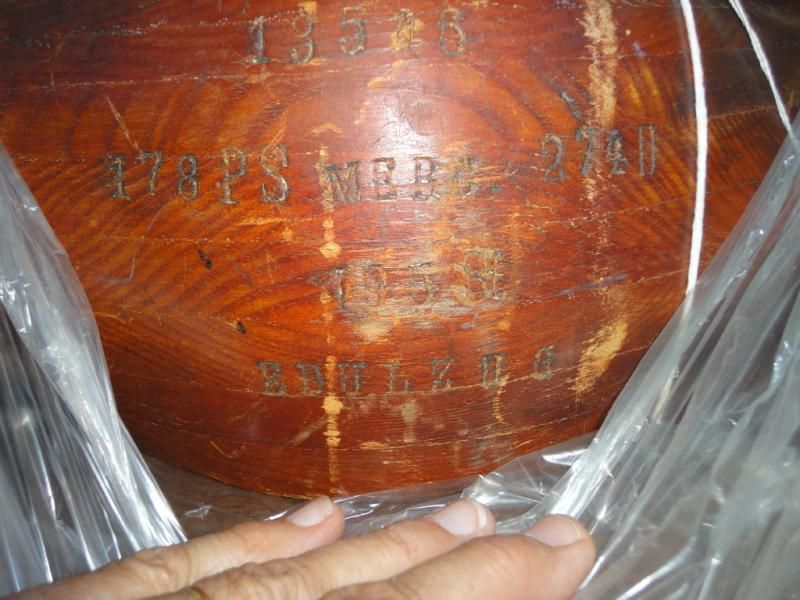 Of interest is that this propeller has been treated with a reddish coloured varnish/stain apparent in the areas of the propeller where the surface has been worn. Also of interest is that both the diameter and pitch have been stamped on to the front face of the hub area.
I would certainly appreciate any input into whether this could have been a D VII prop (unlikely) or what aircraft using the Daimler-Mercedes D IIIau motor would have used this.
Regards
John