Hello Gents,
I have two propeller blades which seem to come from a four-bladed propeller before being sawn up to become individual blades for display purposes. They look identical to the one posted in the thread below, although I think they are bigger
http://woodenpropeller.com/forumvB/s...ead.php?p=8853
They are in good condition but the brass could do with a polish. Do I dare polish them or do collectors like them to be untouched?
Meanwhile, here's a teaser pic.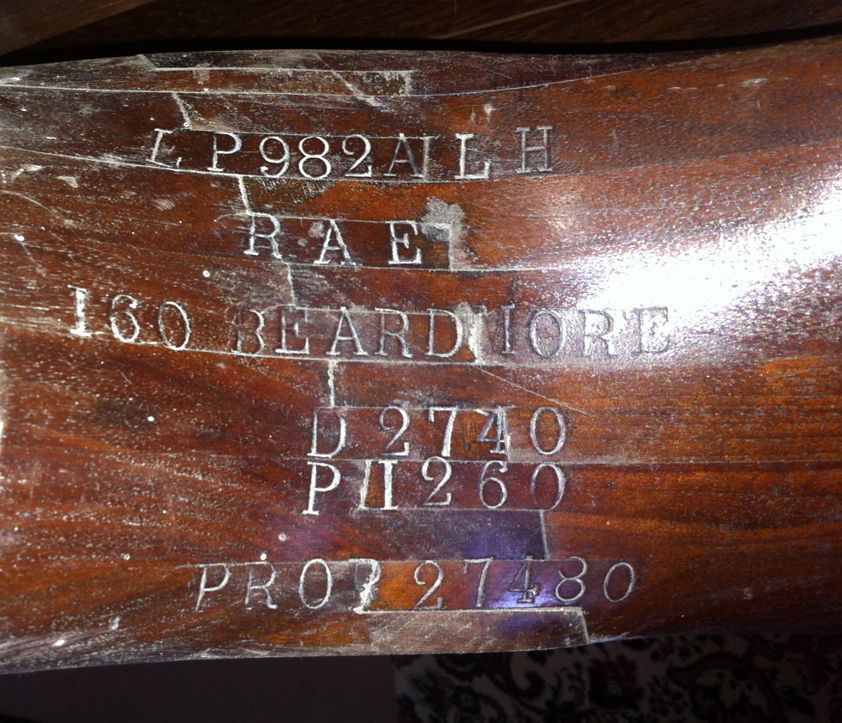 kind regards
Bretta